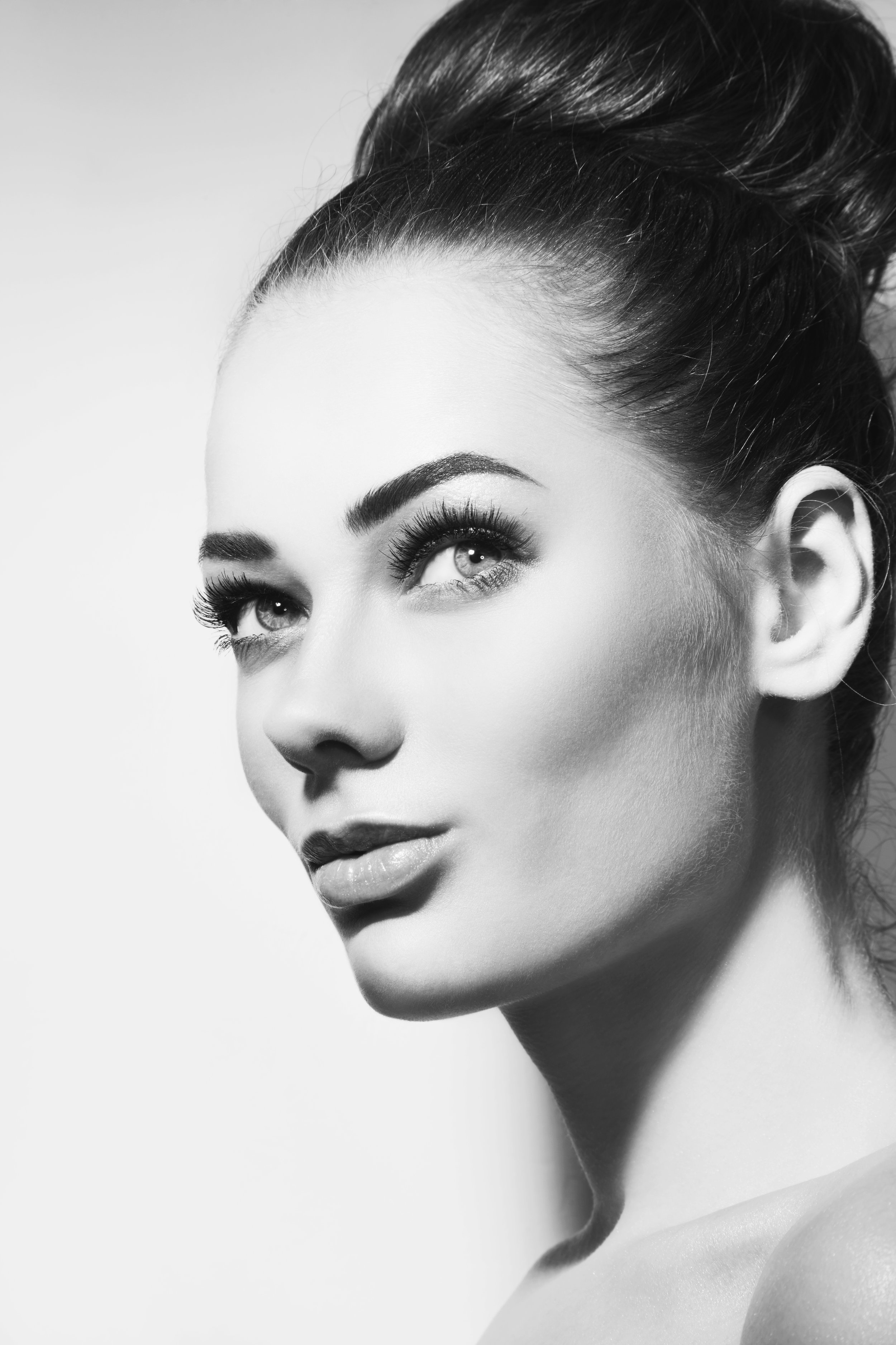 Marble Lash came to life with only one goal in mind —to provide our clients with a flawless and unmatched beautification experience through meticulous application techniques and impeccable hygienic protocol.
Marble Lash prides itself in exceptional standard of workmanship and unparalleled quality of service. We believe in specialized attention to each and every client's wants and needs, bringing out their unique beauty using only the highest quality products. We create longer, thicker, and more beautiful lashes specifically tailored to your eyes and lifestyle.
The beauty and longevity of your extensions start with the health of your lashes. We don't think beauty is simply skin-deep. Beautification processes can fall short when the health of your natural lashes are compromised — an unfortunate side-effect caused by low hygienic standards commonly seen in applications today. Our technicians have been trained to always maintain immaculate hygiene standards, and take utmost care in applying proper, advanced safety procedures.
No compromises, no shortcuts. We know every client is truly special, and we live by this mantra. Every appointment is given the same meticulous attention-to-detail that we would want for ourselves!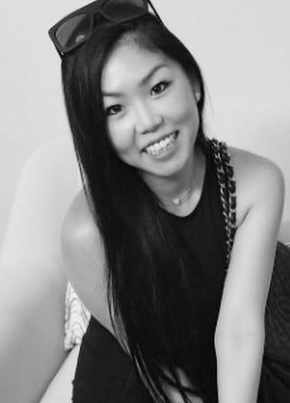 MIA WARE

PRINCIPAL TECHNICIAN & OWNER
"The way my clients feel when they walk out the door is the reason I love my profession. It's a true privilege and honor to help women enhance their beauty and bring out their unique qualities!"